With so many book to movie adaptations happening right now you can't help but wonder what other movies deserve their own adaptations and aren't getting any or maybe they did but it was just terrible.
So here are the top 10 on my list;
(no particular order)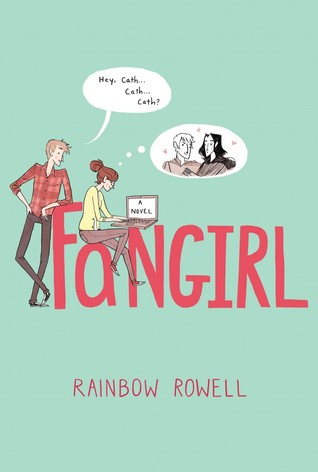 FanGirl
By Rainbow Rowell
Because every book-nerd in the world (obviously exaggerating) knows this has to happen.
Percy Jackson
By Rick Riordan
I know we already had a book to movie adaptation about it. But everyone knows that it didn't go so well. Don't get me wrong, I love the movies but you have to admit it went pretty far with their own mythology and everything. Maybe this time they can make a Netflix series, I don't know just putting it out there. lol
Heroes Of Olympus
By Rick Riordan
Cause you can't have one with out the other, and we definitely want to see Leo Valdez in action.
Come on Netflix!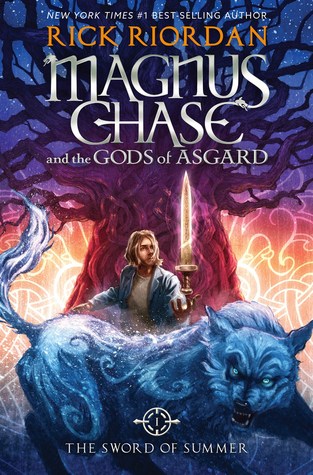 Magnus Chase
By Rick Riordan
Okay, maybe Netflix should hired Rick Riordan. I'm just saying Netflix. Think about it.
The Queen of The Tearling
By Erika Johansen
I've heard/read rumors that Emma Watson wanted this to happen or something like that, and that's something that would be freaking awesome. I think she would be perfect for it. But you know how the internet is. So, I don't know. *fingers cross.
Eleanor and Park
By Rainbow Rowell
This book would make an awesome movie. I think the story is just perfect.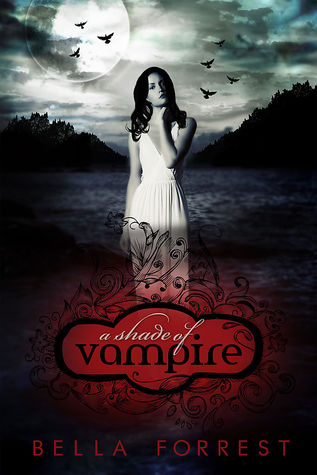 A Shade of Vampire
By Bella Forrest
I KNOW!!!! people are super tired of vampires… (I'm assuming) I get it me too. But, this book deserves a chance. The world that Bella creates is so different from what I normally read about vampires (is not that much) that I think this could, definitely become an awesome movie or series.
Think about Netflix…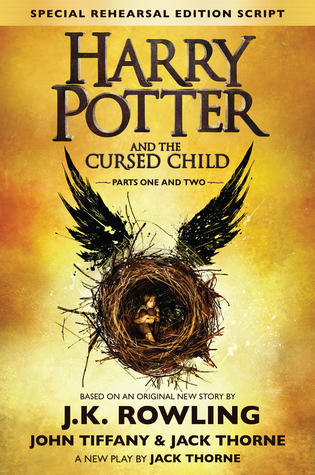 Harry Potter and the Cursed Child
By JK Rowling
I'm not a true Harry Potter fan if I don't add this one.
Come on, let's admit it. We would all (talking to HP fans) pay good money to see this play on the big screen. Even if is not a movie adaptation. We would still see it.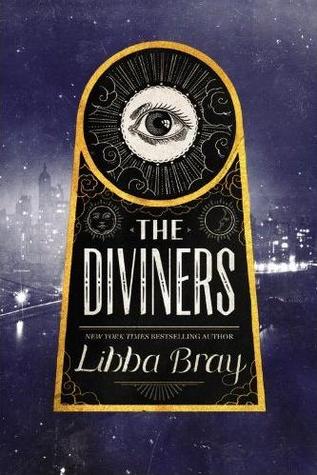 The Diviners
By Libba Bray
This is a YA scary one. And definitely worth consideration for a movie or series (*coughs Netflix *coughs)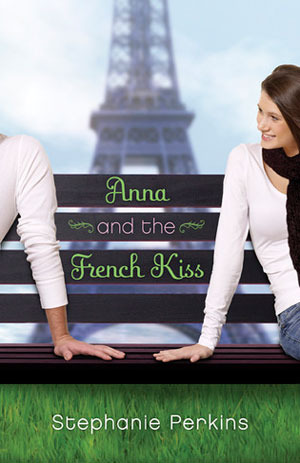 Anna and The French Kiss series
By Stephanie Perkins
I don't think this one could work like a TV series but maybe they can make a movie about it combining the 3 books into one.(Netflix)
I don't know, maybe. I'm not a fan of love stories, but this one… OMG!!!! I've re-read it so many times….
Please make it happen!! lol