10 Books To Read Before You Die
In honor of National Book Lovers Day, here's my top 10 books you need to read before you die. This list was really hard to make and the books are in no particular order.
The Adventures of Sherlock Holmes
by Arthur Conan Doyle
Because he is so freaking awesome!!!
Harry Potter series
by JK Rowling
Always (*sobs)
A Christmas Carol
By Charles Dickens
I have to read this book every Christmas. Love it!!!
Peter Pan
by JM Barrie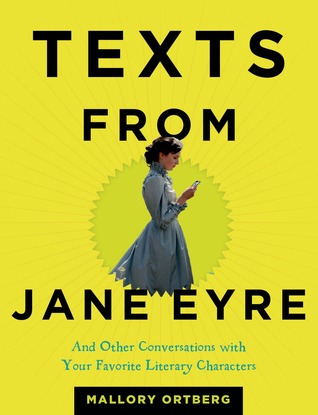 Text From Jane Eyre
by Mallory Ortberg
This book is so freaking funny.
Alice's Adventures in Wonderland
by Lewis Carroll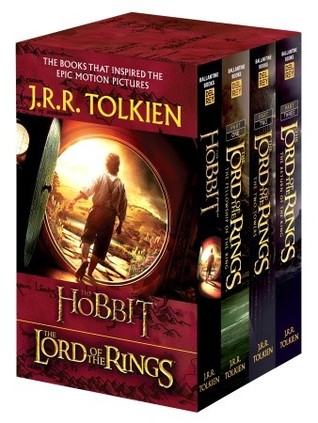 The Lord of The Rings Trilogy and The Hobbit
by JRR Tolkien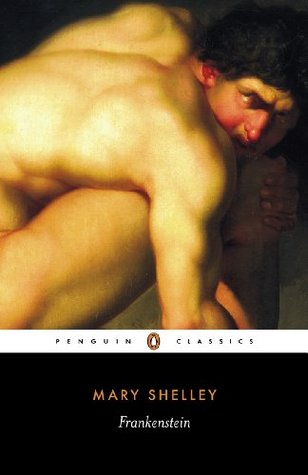 Frankenstein
by Mary Shelley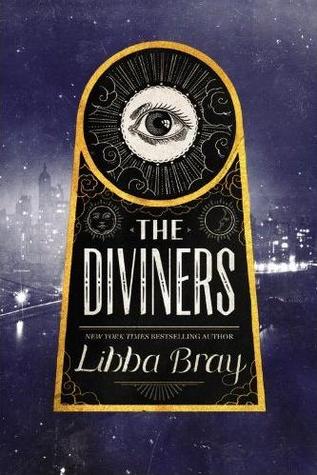 The Diviners
by Libba Bray
"Naughty John, Naughty John, does his work with his apron on. Cuts Your throat and takes your bones, sells 'em off for a coupla stones"  – The song that wont let you sleep.
The Iliad and The Odyssey
by Homer