Many great books have been publish this year like…
The Crown: by Kiera Cass  (Click here to see my review)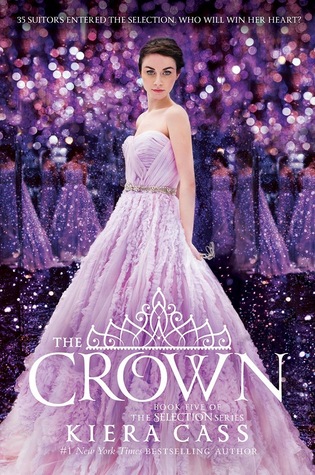 Trials of Apollo: By Rick Riordan (Click here to see my review)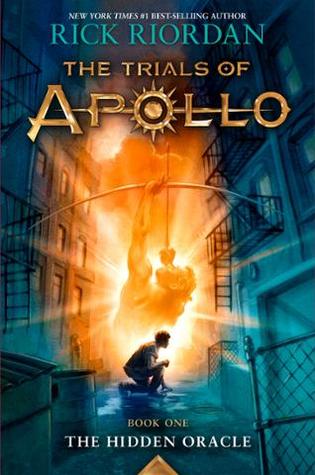 Glass Sword: By Victoria Aveyard (Currently reading)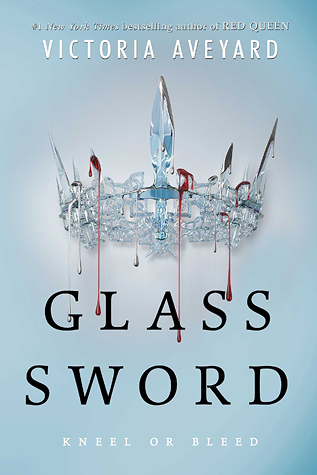 and many others.
But its already July and one of the most awaited books comes out this month and that is (I don't even think I have to say it) Harry Potter and The Cursed Child (I know is a freaking script). Harry Potter fans everywhere are counting down the days/hours until they can get their hands on one of the most expected books ever. And so for this reason I decided to make my top 5 most awaited book releases of what's left of this year.
So here they are:
Harry Potter and The Cursed Child (July 31)
          No freaking duh! I wont write a description for it cause I don't want to know anything until I have t in my hands.
Fantastic Beast and Where to Find Them: The original screenplay (November 19)
          Another book by J.K. Rowling because she is freaking awesome. The movie comes out on November 11
Harry Potter and The Chamber of Secrets New Illustrated edition (October 4)
          Yes, my top 3 are J.K. Rowling books.
Magnus Chase and the gods of Asgard book 2 the Hammer of Thor (October 4)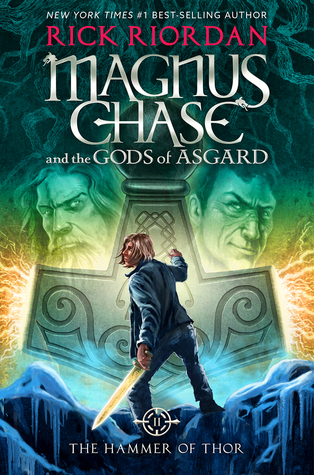 Click here to see my review of the first instalment.
The Fate of the Tearling: A Novel (The Queen of the Tearling Book 3) (November 29)
I just notice that I haven't post any reviews for the first two installments of this series so I'll write a review as soon as possible.
There are more great books coming out this year but this post was only for 5 so I had to narrowed them down.
Let me know what other books you are expecting!